Please measure the height of your existing numbers to identify the unit or lens size needed.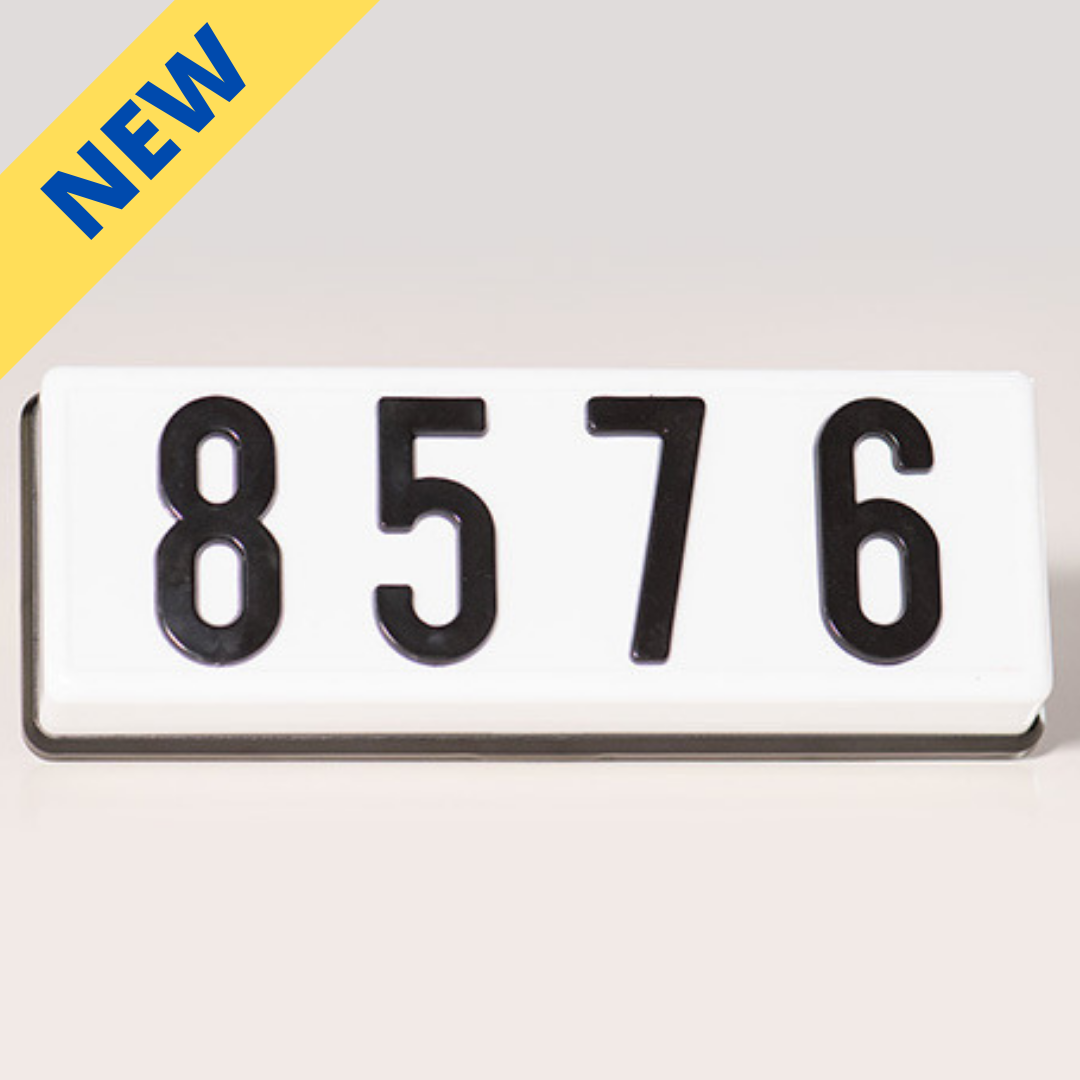 PLHN3LED - LED Complete Address Sign - 3" numbers
SKU PLHN3LEDN
Product Details
Introducing our NEW and IMPROVED LED sign. This is one of our most popular styles, and now features a new warm white LED strip with four evenly spaced LEDs made to improve light dispersion. This sign also features a subtle black base, a back-lit white acrylic lens, and 3 inch black numbers.
Please confirm number height and products dimensions to ensure this is the correct size before placing your order.

Maximum of 5 numbers
Voltage rating: 12-16 VAC

Dimensions: 11.25" x 4.19" x 1.88"
Save this product for later